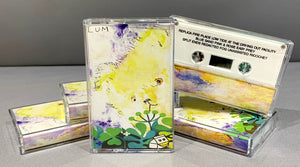 RULES: We do have these in stock, but due to demand it could take as long as 4 weeks to ship. Hopefully not, but we'd cordially request your understanding as we employee 0-1 people here in a bullet-riddled, radioactive outhouse in the midst of a turf war.

Please use the offered Route insurance. It is ridiculously cheap and can be a savior as everything gets more and more expensive and we ship these to the outer nether regions of the solar system. We can't be liable for damages during the shipping process.

We can no longer combine orders & refund shipping as this had been abused. Order all yr shit at one time.